Inflating Smiles With Balloon Sculpting, Magic, Games and More!

Virtual Magic Shows For Birthdays and Playdates
Invite up to 25 of your friends to the interactive show!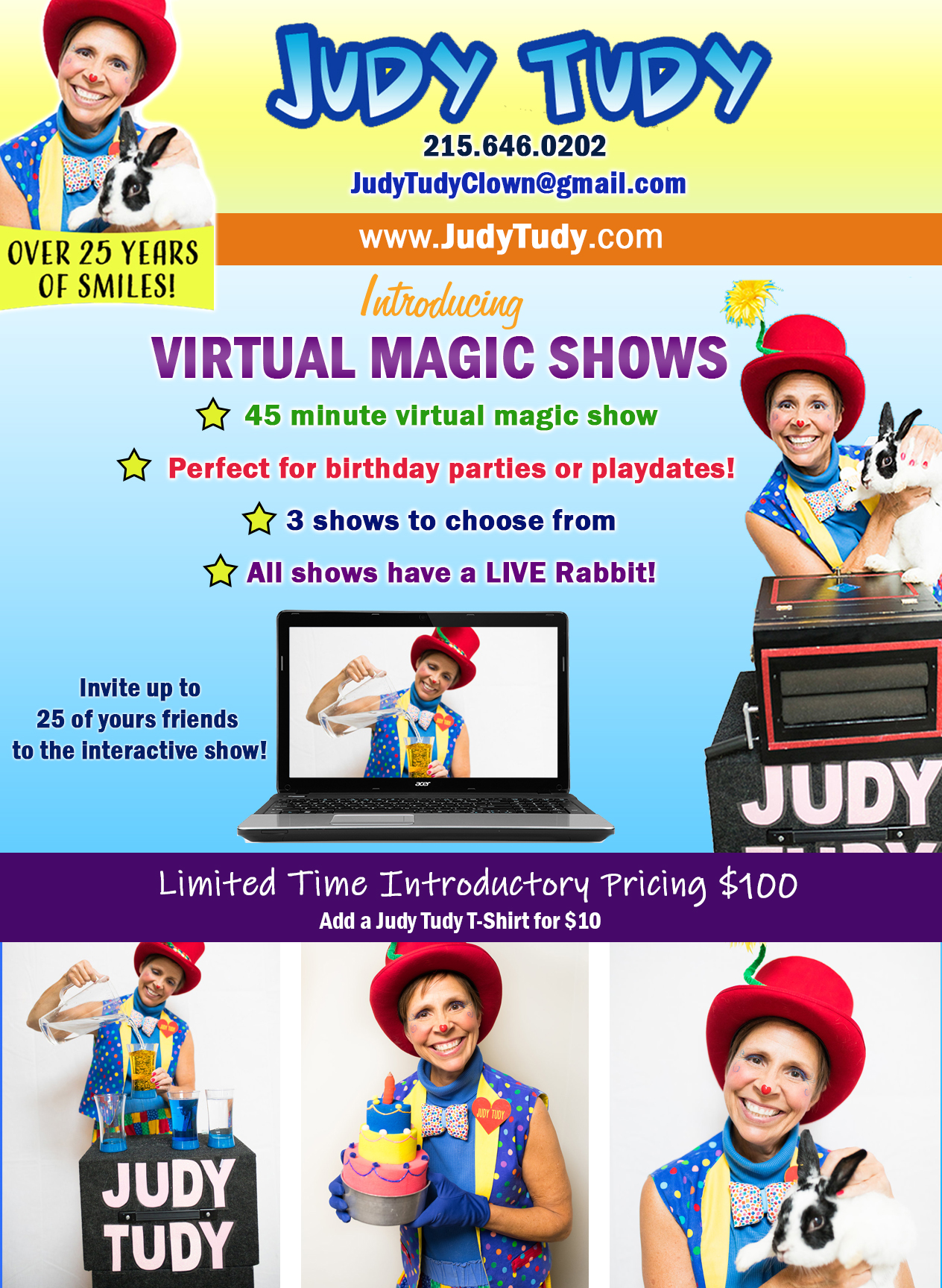 Virtual Magic Shows For Corporate Events, Country Clubs and Townships
Invite up to 100 viewers to the interactive show!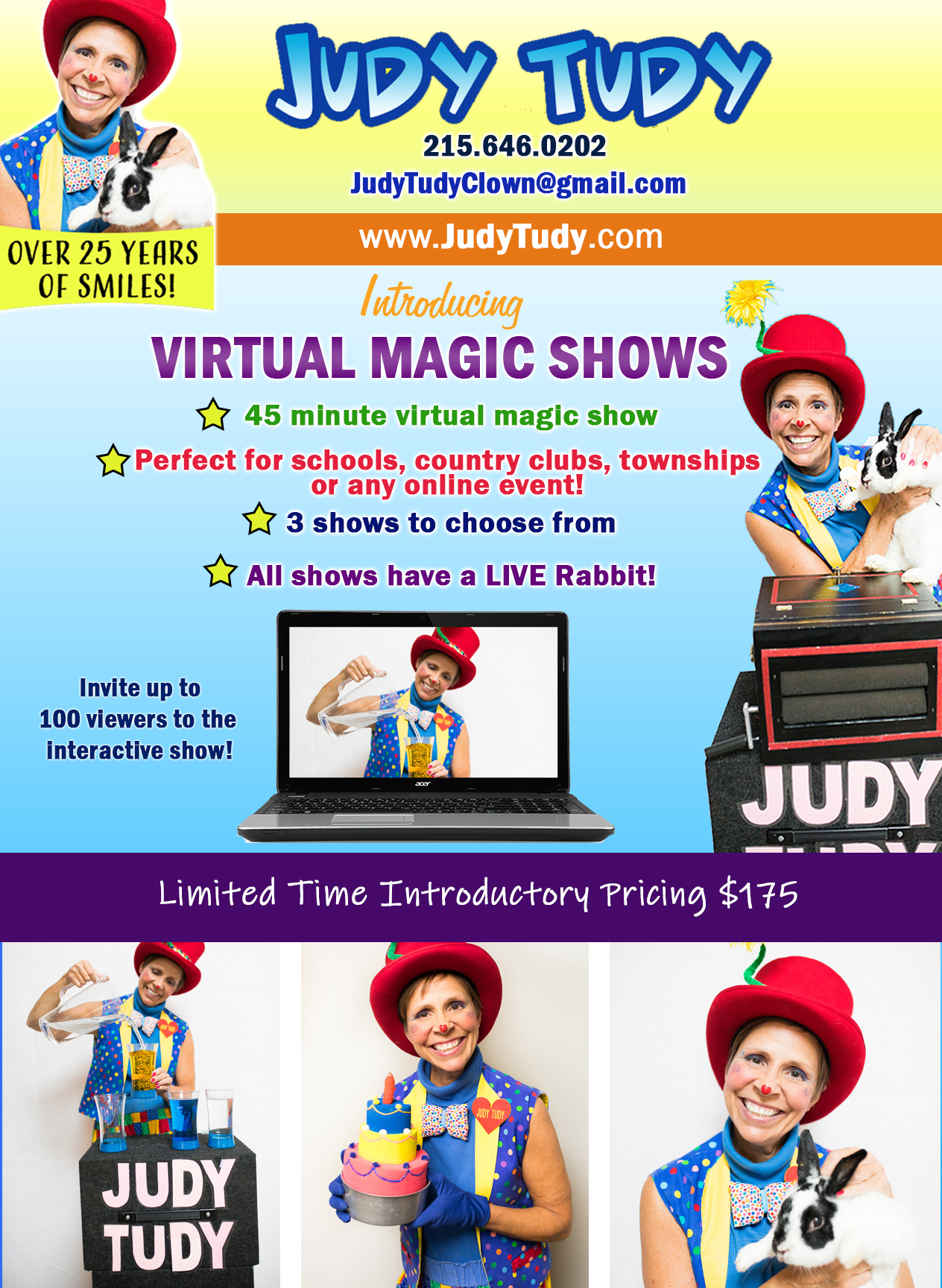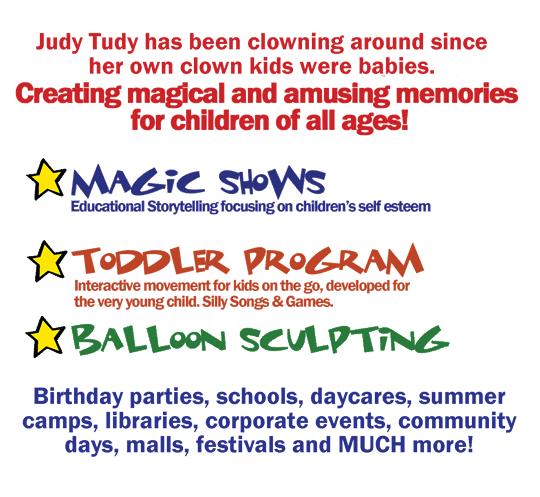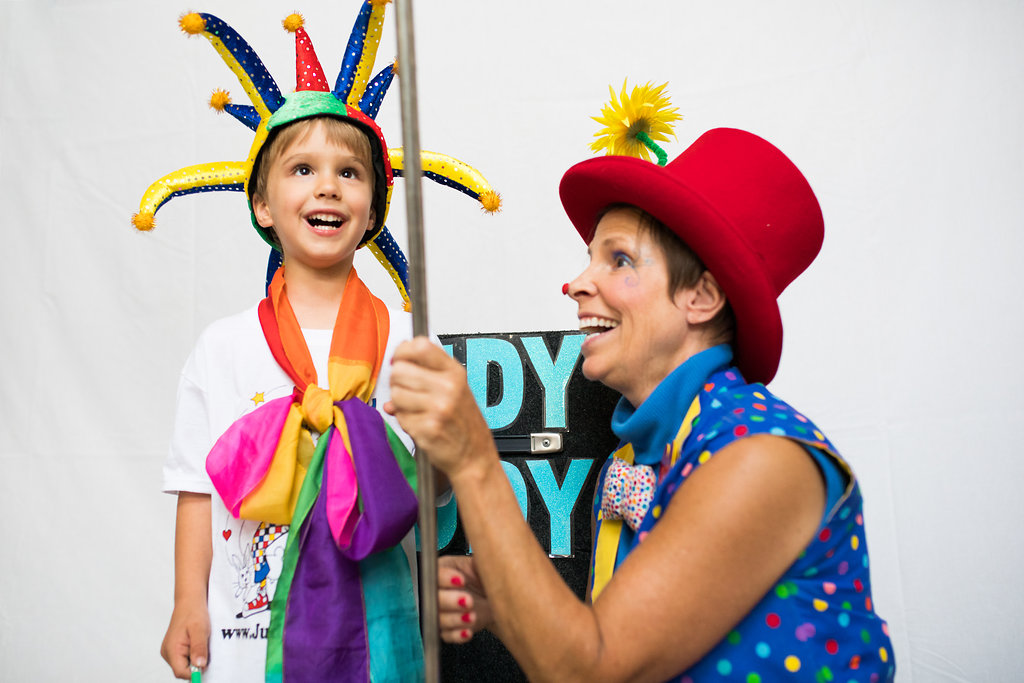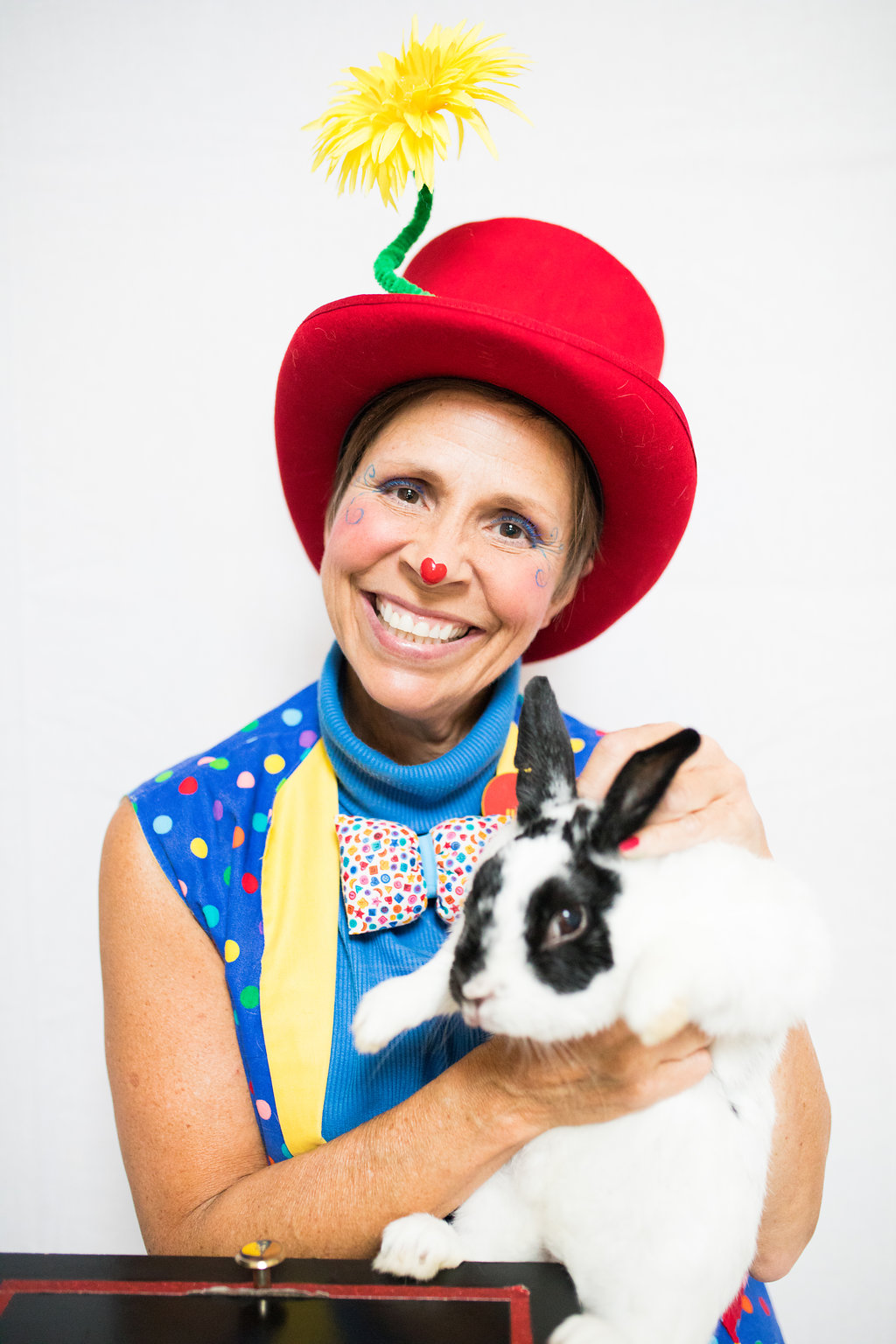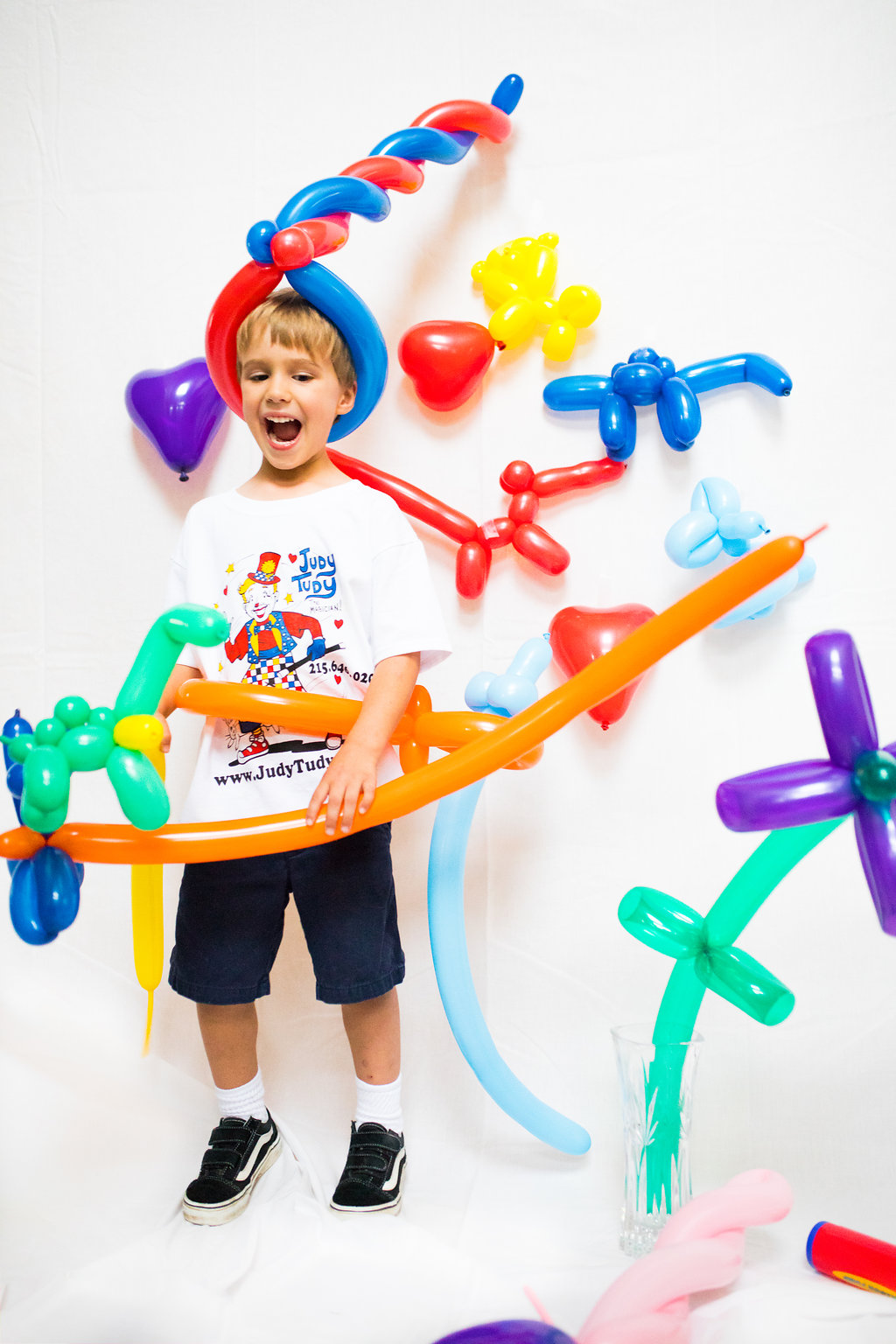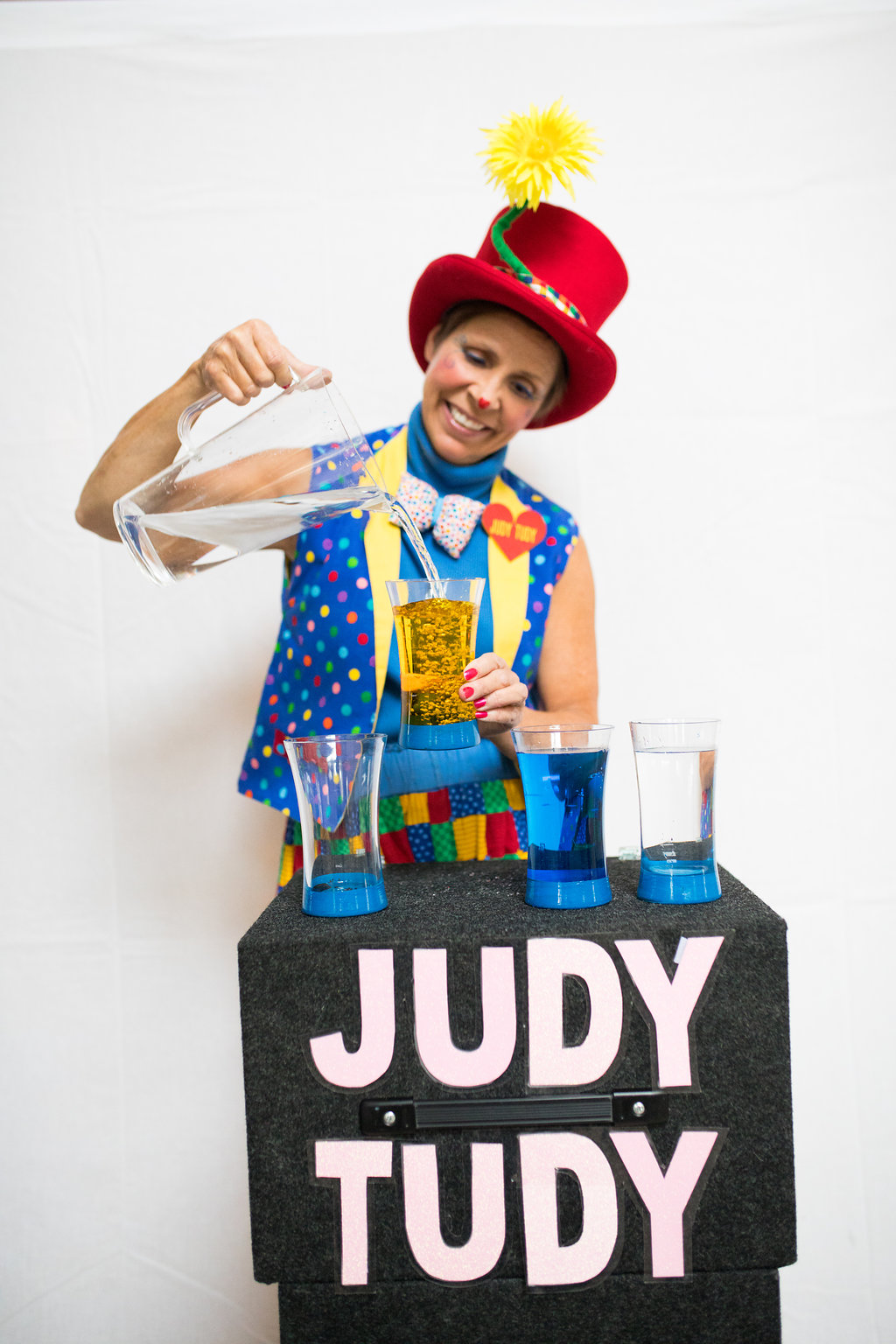 We had a carnival based party for our daughter complete with games, popcorn and cotton candy but the crowning jewel of the event was JUDY TUDY! The kids were all having a great time but when Judy arrived the fun REALLY kicked in. Judy's story telling had parents as well as kids smiling and laughing along with the fun. The kids really liked the magic too and Judy made many of them part of the show. No child's party is complete without fun, excitement and smiles and that is what Judy is all about!
Judy Tudy is the friendliest clown around. She is entertaining, funny, sweet, and magical! She is so loving to the children and they look forward to her visits. Not only does she do clowning around entertainment, she does magic show, readings, art, balloon making, and more. She will not disappoint!
We love our Judy Tudy
A wonderful choice for any party. She is calm and sweet and has a terrific ability to
"WOW"
the children. I was
amazed
when she had 20+ 3 year old kids sitting quietly for over 30 minutes while she talked about her wonderful clown family, sang songs and while they met the bunny. I have hired her multiple times for different age groups and she has never disappointed! I highly recommend using Judy Tudy or any of her family for your next event, I know I will!
A special visitor for us at The Goddard School in Marshallton for many years!  She brings a level of warmth and fun to the classrooms and the children adore her!  She has a unique way of making children of all ages feel comfortable in her presence.  She senses if a child is anxious and strives to approach them in the gentlest way to set them at ease.  Our older children giggle their way through her show, and I even overheard a 3 year old say "I'm going to go home and tell my mommy and daddy that magic is real!". Judy Tudy is a true professional and we would never let a summer go by without a visit from  her!
Thank you Judy Tudy for the wonderful magic show for our National Night Out.  This was your second year performing for this event in West Conshohocken Borough and it was awesome.  Children and parents alike had a fun evening. Smiles everywhere.